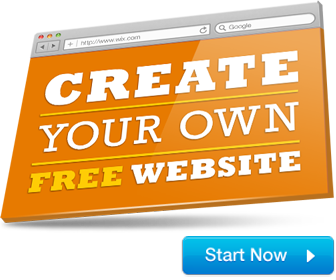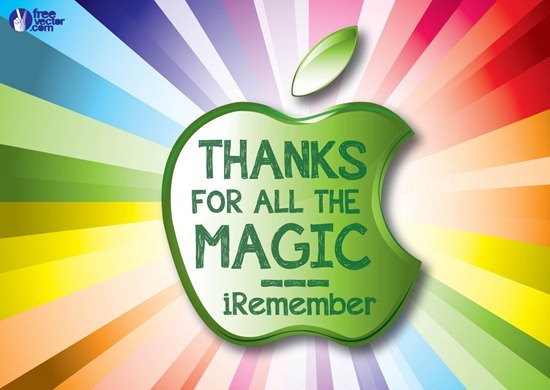 RIP Steve Jobs vector art graphics, tribute illustration for the man who changed the world by giving us amazing computers, MacBook, iPod, iTunes, iPhone, iPad and other amazing devices. His brilliance will always be remembered by Mac and Apple lovers from all over the world.
Name: Steve Jobs Apple Vector Graphic
Homepage: freevector
License: Creative Commons Attribution 3.0
File Type: EPS
File Size: 3670KB
This image is a scalable vector illustration and can be scaled to any size without loss of resolution. PostScript (.PS) file that may contain 2D vector graphics, bitmap images, and text; may also include an embedded preview image in bitmap format; can be placed within another PostScript document. EPS files are supported by several different drawing programs and vector graphic editing applications. They are often used as a standard means for transferring image data between different operating systems.