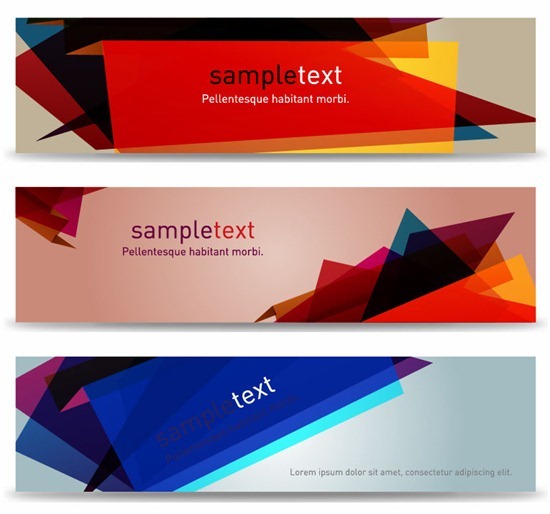 Vector horizontal banner, Abstract Art Artwork Backdrop Background Banner Black Blank Blue Business Card Clean Clip-art Collection Color Concept Copy Creative Curve Decoration Design Element Graph Graphic Illustration Layout Modern Paper Paste Presentation Set Shape Shiny Sign Silk Template Text Vector Visual Wallpaper Web White Young Square Square Quadrilateral Adobe CorelDRAW Free Illustration Illustrator Vector Vector Graphic
Name: Vector Horizontal Banner
Homepage: EPS10
License: Creative Commons Attribution 3.0
File Type: EPS
File Size: 1064KB
This image is a scalable vector illustration and can be scaled to any size without loss of resolution. PostScript (.PS) file that may contain 2D vector graphics, bitmap images, and text; may also include an embedded preview image in bitmap format; can be placed within another PostScript document. EPS files are supported by several different drawing programs and vector graphic editing applications. They are often used as a standard means for transferring image data between different operating systems.